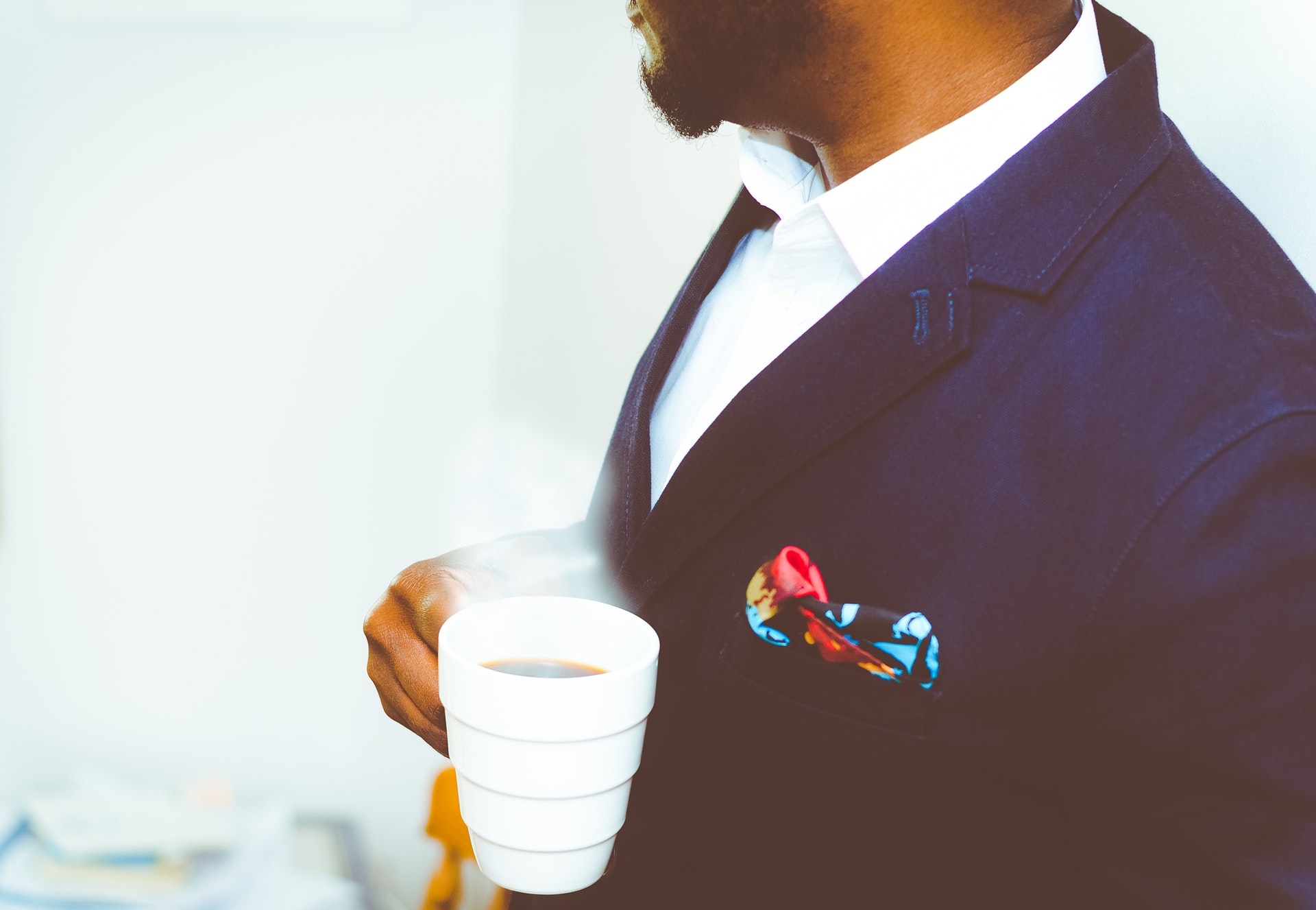 The need of business consultants has increased widely. As evident from the name, these professionals help a business to expand. Often they develop strategies to help a business strengthen its financial base. Small businesses do not hire a full-time business consultant. They take in the services of the business consultant when they are making some important change/development. For instance, brainstorming on how to increase the finance or preparing annual budget. These areas require the knowledge of the expert and this is when the business adviser comes to the picture.
Considering the importance of business advisory services, many young minds are showing a preference for it. They are showing a keen interest to make their career as a business adviser. If you look around, you will realize that most of the business consultants are entrepreneurs themselves. Actually having a business of one's own helps the individual to become a good business consultant/adviser.
Here are few tips as how you can become a business adviser;
It depends on you, which way you want to shape your studies. For instance, you can study business administration for 4 years or specialize in 1 specific business field. Areas you can specialize in are – marketing, accounting, public relations and finance.
It is advisable that you look for internship programs in college. Remember that internship will give you exposure to the actual working standard. You will get to learn a lot of things that you can always apply later. If you learn from your internship, you can always climb up the ladder of promotion faster.
Work in a specific department – finance, accounting or public relations. Again choose a department depending on the area in which you have specialized. Try to become a project manager. In this way, you will get to handle different projects and understand the key aspects of business advisory services.
It is important that you become a member of any renowned professional organization. In this way, you will build a network which will help you later. You will get to meet other important and famous professionals from your field. Try to attend business conference and seminar. These will help you to know the recent updates in the corporate sphere. You can always utilize these updates in your working style.
With such stiff competition in the business field, you need to rise up the level of your expertise. You can do this by constantly improving yourself. Some helpful tips you can follow are:
Try to be innovative in your working style
Promote and market your services through blogs. Business owners will come to know about your knowledge and refer you for business advisory services.
If you have a knack of writing, then you can consider writing a book on business. Once the book is completed, you can market the book in the corporate sphere. This will be an excellent way to market your knowledge. As business professionals will read the book, they will understand your in depth knowledge of business and its related spheres.
About Author: Content idea suggested by Mauneel Desai. He is currently working as Chief Financial Advisor and loves to share his professional experience & investment tactics on his personal blog.