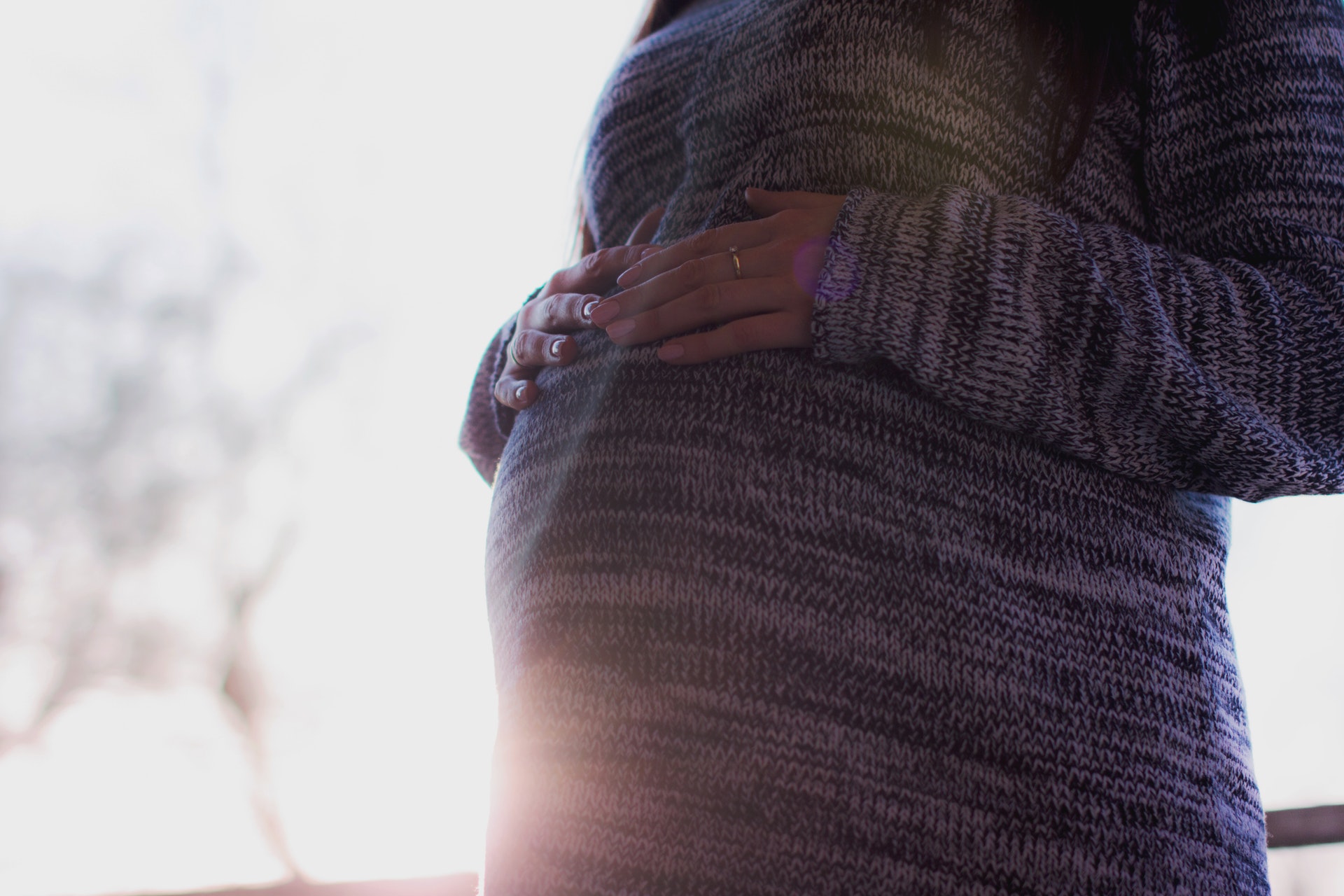 Being pregnant during the summer is both a blessing and a curse. On the one hand you have beautiful summer fashions to dress your bump up with, but on the other hand you have hotter weather to deal with at a time when your body is already working hard to cope with all the changes pregnancy demands.
If you're updating your maternity wardrobe in time for the expected summer temperatures, but shopping in the high street is something you'd rather avoid, you'll be pleased to know there are many options for online shopping. You'll find a great selection that will take you through every occasion from relaxing times at home to smart lunch date wear and on to evening parties.
Casual Maternity Wear
If you normally dress in jeans and casual t-shirts you're not going to want to change that habit just because you're pregnant. Maternity jeans and trousers are available in all the styles and colours of normal jeans, with the advantage of being specially designed and cut to perfectly fit an expanding figure. Choose from trousers and jeans with either an over-bump or under-bump fastening, depending on which you find most comfortable and in fabrics from standard denim to cool, clean linen. For those lazy summer days you'll also find loosely fitting wide leg trousers in attractive print fabrics – perfect for relaxed outings with friends or casual family get-togethers.
As with other trousers, you'll find all the standard leg shapes including boot cut, straight leg and slim leg. If joggers or leggings are your thing, maternity styles in these make sure you stay comfy throughout your pregnancy.
Maternity Wear Buying Tips
As your waistline and bust line are going to be constantly expanding throughout your pregnancy, it's a good idea to buy small quantities of clothes every month or so. That way your clothes will always fit perfectly and you'll have a treat to look forward to on each buying trip.
Buy undies that are specially designed to wear during pregnancy. Not only will these offer better support to the pregnant body, a good quality maternity fabric won't bag or stretch. Take care to replace underwear as needed, as with sizing up the rest of your wardrobe. Avoid anything that cuts into the skin, particularly with bras as you don't want to hinder the development of delicate milk ducts.
Look for good quality items that will wash and wear well. Buy clothes you'll enjoy wearing once the baby is born too. A little post-pregnancy tummy is to be expected so you may not be able to jump directly back into your pre-pregnancy clothes.
The best tip of all is to enjoy your pregnancy. Buy pretty clothes that make you feel good and help you celebrate your expected happy event.