If you are wondering what to give your mum as a surprise gift and not just for Mother's Day, we have a few suggestions that make a change from the usual flowers and chocolates. To show your mum she is really special, see our ultimate guide to gifts for less than £50.
Emma Bridgewater mug

A half pint Emma Bridgewater Mum themed mug is a gift your mum can use every day. With a traditional floral design in muted tones, it will keep on showing her how much you appreciate her.

De'Longhi filter coffee machine

If your mum likes coffee she will love this compact machine that can produce as many as ten cups of coffee at a time. According to the Independent 95 million cups of coffee are consumed each day in the UK.

A cat lap tray

For cat lovers, why not choose one of the cat lap trays available online from companies such as https://personalisedlaptrays.co.uk/collections/animal-lap-trays-cats. There are many different attractive designs to make your mum smile every time she uses the tray.
Cupcakes gift box
A cupcakes gift box from the Hummingbird Bakery is a sweet way of showing your mum how you feel about her. Special Mother's Day cupcakes are produced at the time. If you prefer, why not treat your mum to a special afternoon tea at Hummingbird's Richmond bakery. You will enjoy it too.

Tablet cover

There are some stunning designs available from Flamingo gifts, so if your mum loves her tablet, why not give her a stylish cover to protect it.

Personalised candle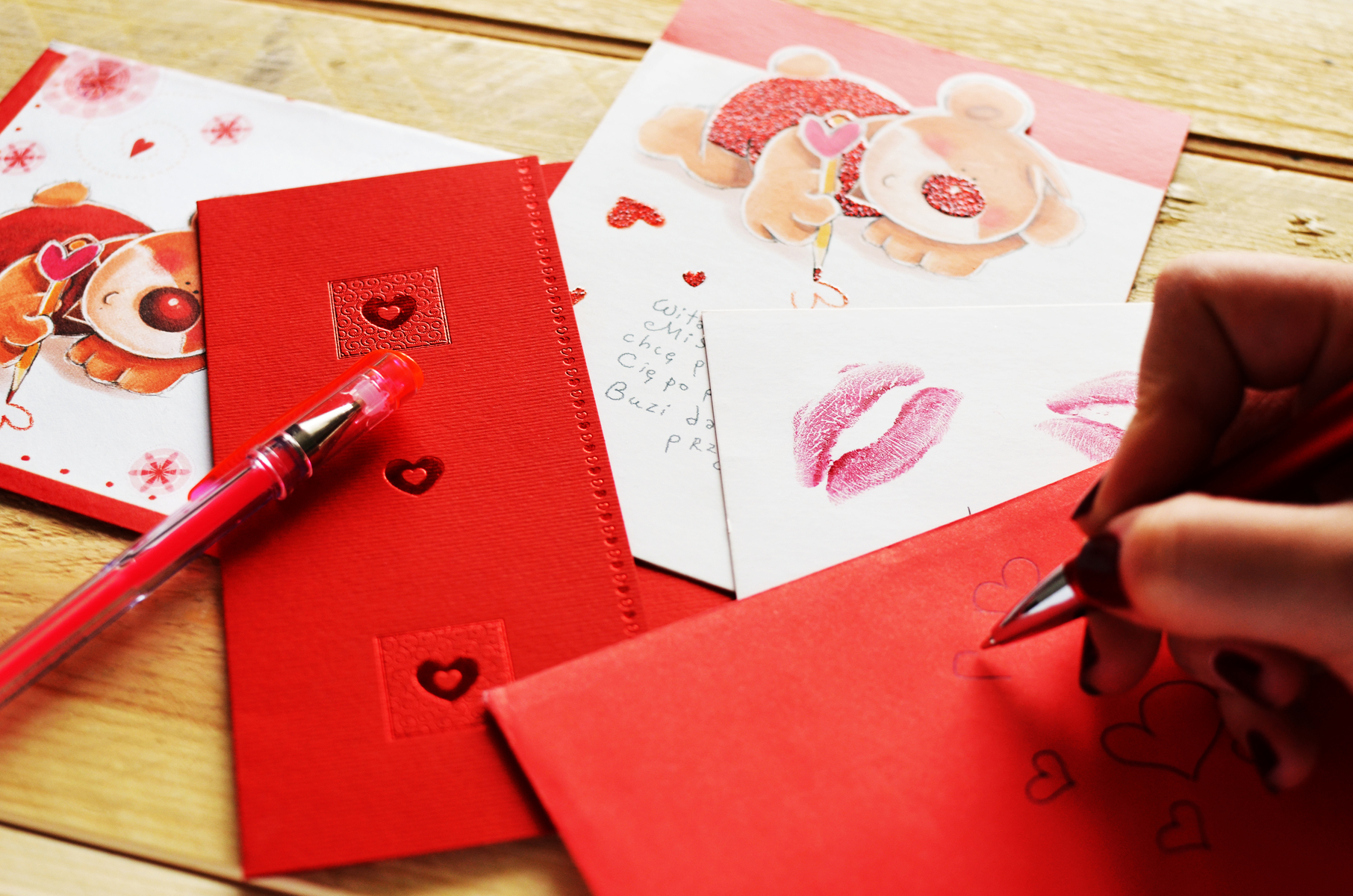 Erskine Rose produce lovely soy wax blend candles that will burn for fifty hours. The best thing about it is you can add a personal note to your mum.

Personalised recipe box

For keen cooks who want to organise their favourite recipes, a handmade birch recipe box is the ideal gift. Each wooden box includes five recipe dividers and you can have your mum's name engraved on the front.

Lipstick

If looking good is important to your mum, why not treat her to a KissKiss Creamy Shaping Lipstick? This heart-shaped lipstick from Guerlain is available in red or coral and is presented in a beautiful case. Creamy to apply, it will last all day.

Whatever you choose to give your mum for a special day, make sure you spoil her.